In Addition to the Online Retail Platform, a Virtual Showroom has also been Opened –
Maruti Suzuki is currently offering a wide range of facilities and has opened a virtual showroom in addition to the online retail platform, in which customers can learn about their favorite Maruti car without visiting the showroom. Apart from this, Maruti and other car makers have also started opening their operations and dealerships. Maruti has offered huge discounts on all the vehicles being sold at its Arena showroom so that it can get positive buildings from the customers.
The Maruti Alto 800 car manufacturer is the company's entry-level hatchback car. It is available on both petrol and CNG fuel options. Last year Maruti updated the Alto 800 with a BS6 standard engine and made mild cosmetic changes. Maruti Suzuki is also offering a cash discount of Rs 20,000 and an exchange bonus of Rs 15,000 on its vehicle in May.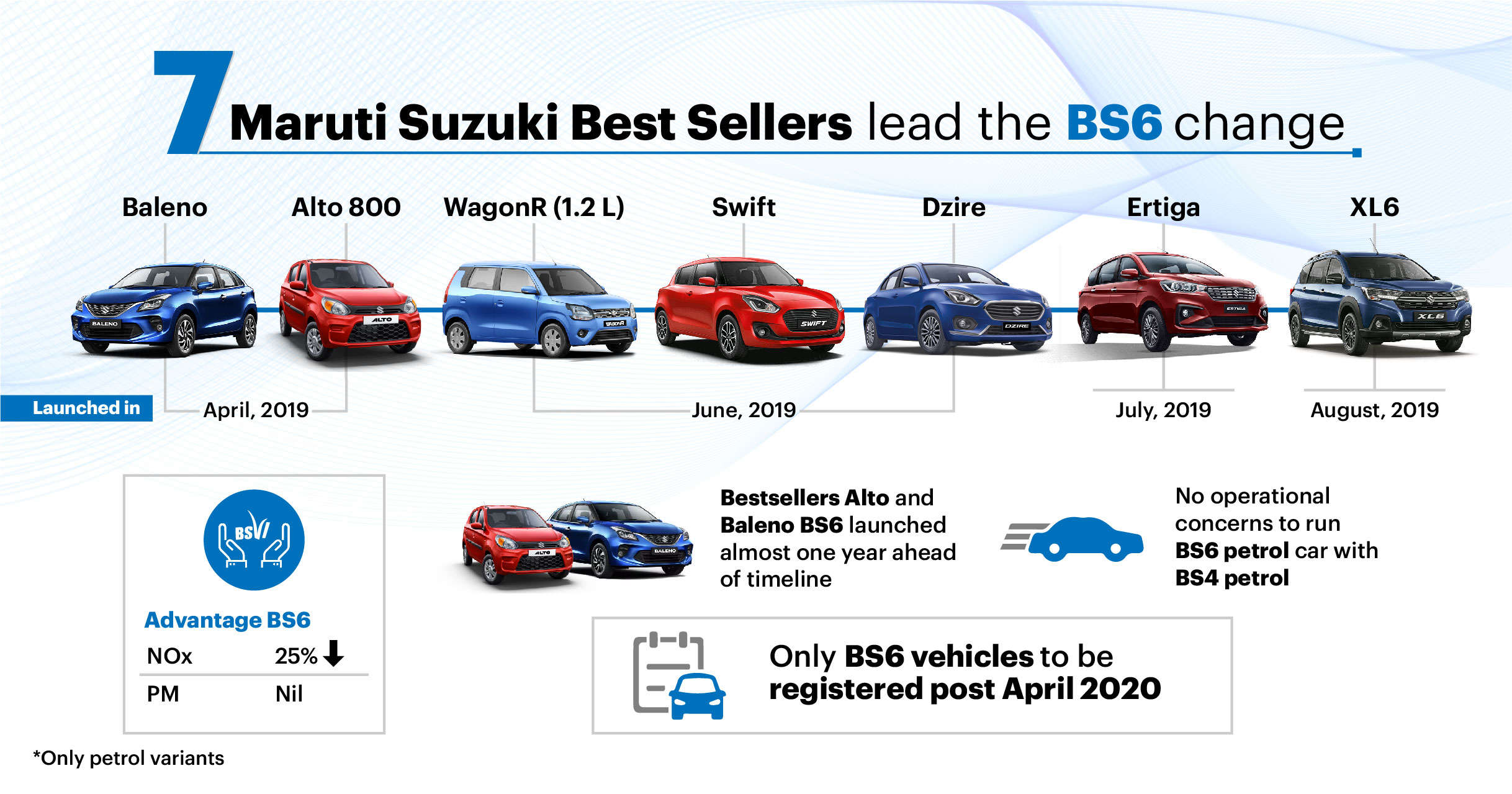 The Maruti Celerio hatchback has recently been updated to BS6 and has a 998 cc petrol engine. This engine comes in both petrol and CNG options. The Celerio has a choice of manual and AMT gearboxes and currently Maruti is offering an exchange bonus of Rs 20,000 with a cash discount of Rs 25,000 on its vehicle. The carmaker is the latest car from the company and is called a mini-SUV by the company. Its boxy design is being liked by the people. The hatchback competes with the Tata Tiago and Renault Kwid. Like Eeco, S-Presso is being given a cash discount of Rs 10,000 and an exchange bonus of Rs 20,000.